Enter To Win!
Enter to win December tickets to a Maine Celtics
basketball game or Maine Mariners hockey game!
Stay On Budget This Season!
With rates as low as 6.99% APR* and terms up to 12 months,
You could save more with a loan than using your credit card.
Seven Years In A Row!
We are thrilled to announce that cPort Credit Union
is recognized among Maine's Best Places to Work!
Special Winter Rates on Select CDs
Earn Higher Certificate Dividends on
Your Savings with cPort's CD Specials.
Down To The Very Last Cent
For many Mainers, coins are still important. As long
as our members use them, we'll accept them.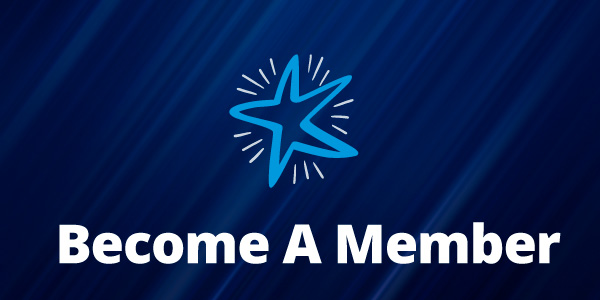 It takes about five minutes to apply online. New checking accounts with direct deposit receive a $100 bonus.
Meet the dynamic duo behind Portland East End's beloved Katie Made Bakery, cPort Business Members Jennifer and Katie Capron.
Stay on top of your credit! Log into your eBanking on a desktop or mobile device and monitor your credit report for FREE.