Special Fall Rates on Select CDs
Earn Higher Certificate Dividends on
Your Savings with cPort's CD Specials.
Down To The Very Last Cent
For many Mainers, coins are still important. As long
as our members use them, we'll accept them.
Seven Years In A Row!
We are thrilled to announce that cPort Credit Union
is recognized among Maine's Best Places to Work!
Forbes Best-In-State Credit Unions
We are honored to be included on the Forbes
Best-In-State Credit Unions award list.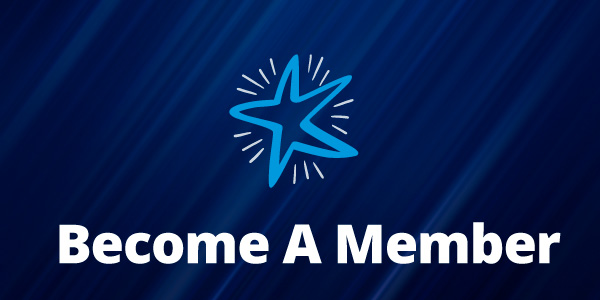 It takes about five minutes to apply online. New checking accounts with direct deposit receive a $100 bonus.
Most new cPort members come by way of referrals through existing members like you. To say thank you, we give you $100!*
Stay on top of your credit! Log into your eBanking on a desktop or mobile device and monitor your credit report for FREE.