Want to make your life easier?
Set up automatic monthly transfers to your cPort loan account
for your chance to win $250!*
Which high-yield CD is right for you?
CDs are an excellent choice for those seeking higher yields.
We break down what each type offers so you can make an informed decision.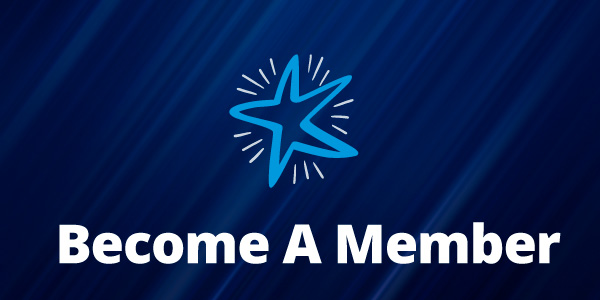 It takes about five minutes to apply online. If you open a checking account with direct deposit, we'll give you $100.
Take advantage of our boosted dividend rates and make this the year you take your savings to new heights!
Quickly make a secure loan payment online using cPort's payment hub. You can use your credit card or transfer funds from other financial institutions.