Spring into Savings!
We've recently boosted dividend rates on three select CDs,
giving you a great opportunity to capitalize on higher yields.
Which high-yield CD is right for you?
CDs are an excellent choice for those seeking higher yields.
We break down what each type offers so you can make an informed decision.
Employment scams are on the rise
Protect yourself and stay on top of potential job scams
with these important scam prevention tips.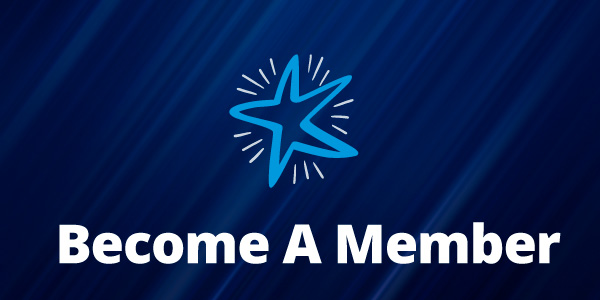 It takes about five minutes to apply online. If you open a checking account with direct deposit, we'll give you $100.
Joe Fourré's entrepreneurial journey began with the purchase of the home he had been renting. Now, he owns three income-generating properties in Biddeford.
Quickly make a secure loan payment online using cPort's payment hub. You can use your credit card or transfer funds from other financial institutions.